MISSION
Connecting all over the world, creating a better life
China Southern Airlines is one of the key Airlines one of the country's one "one belt, one road" strategy. All the people of China Southern Airlines shoulder the important mission and responsibility, adhere to the people-centered principle, give full play to the advantages of large-scale network airlines, build a whole chain aviation industry system, connect the world, serve the global passengers, and provide safe, reliable, convenient and comfortable air transport products and services for customers, Constantly meet the people's growing needs for a better life, achieve the dreams of customers and employees, and create a better life for mankind.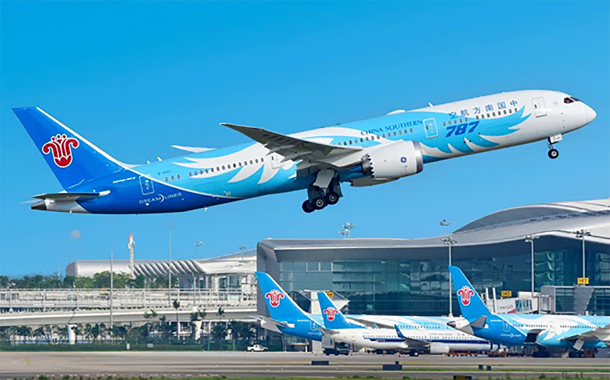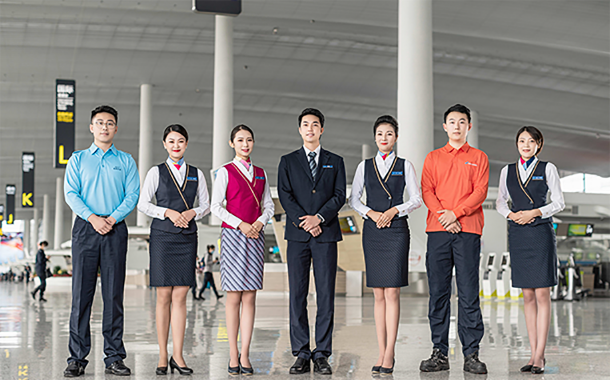 VISION
Building a world-class air transport enterprise with global competitiveness China Southern's strategic direction: Global Competitiveness

Development orientation of China Southern Airlines

The development goal of China Southern Airlines

"First class safety quality, first class profitability, first class brand image"