China Southern Airlines recently has signed an agreement with the International Air Transport Association (IATA) on a travel pass, making it the first airline in the Chinese mainland to participate in the IATA Travel Pass scheme.
It will promote the integration of China's international travel health certificates with international standards, and it will also effectively prevent the import of COVID-19 cases, China Southern said in a note sent to the Global Times.

The IATA Travel Pass is a mobile app that helps travelers store and manage their verified certifications for COVID-19 tests or vaccines.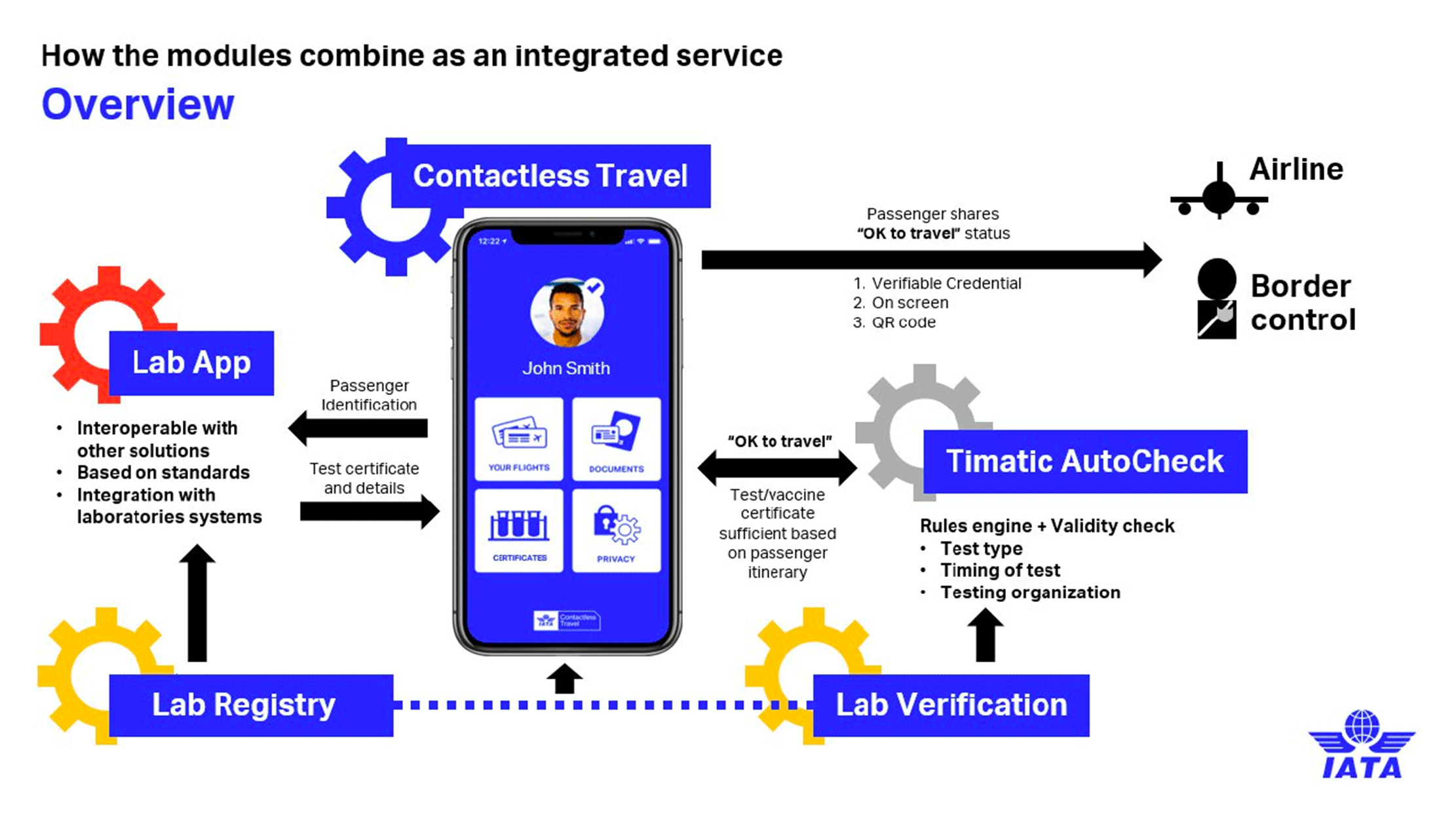 It provides governments with the means to verify the authenticity of tests or vaccinations and the identity of those presenting their certificates. And it also enables airlines to provide accurate information to their passengers on test requirements and verify that a passenger meets the requirements for travel.

The travel pass uses high-level data privacy protection and security technology that meets global standards. Passengers can autonomously control personal data while protecting their privacy.

Not only can passengers easily and safely manage travel health certificates on the app, the government can also rely on the virus detection or vaccination status declared by passengers to prevent the phenomenon of fraudulent nucleic acid test certificates.

It will do some good for Chinese airlines to explore international travel for the pass having been recognized by many global carriers, an anonymous insider familiar with IATA rules told the Global Times.

IATA launched the travel pass in November 2020. Currently, more than 70 airlines around the world are trying or promising to test IATA travel passes, including Singapore Airlines, Qatar Airways, Emirates, British IAG Airlines Group, Malaysia Airlines, Qantas and Air New Zealand.

China still has a strict control on overseas travel to curb imported cases.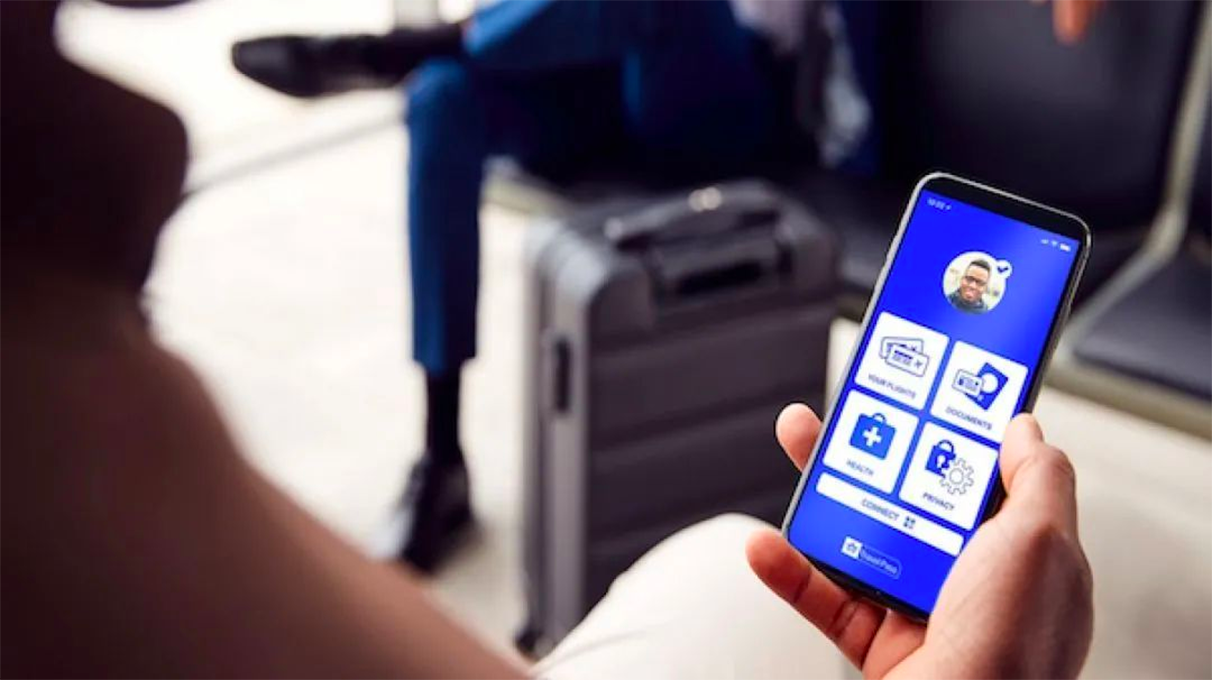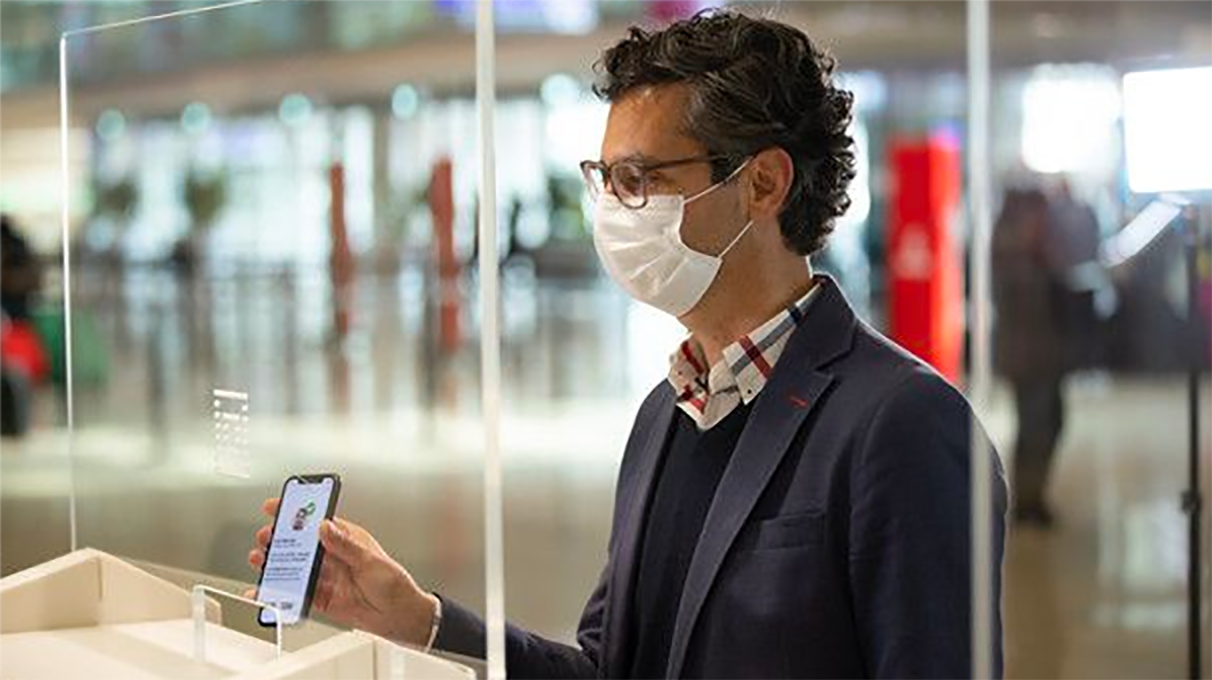 On July 9, Han Guangzu, an official from Civil Aviation Administration of China (CAAC) said the industry should maintain strict control on overseas COVID-19 imports, for some countries are at the peak of the third wave of epidemics, and the so-called Delta variant grows steadily louder, affecting our neighboring countries.

CAAC data showed that as of July 6, a total of 551 flights have been suspended due to importing COVID-19 cases, and all inbound load factor of all flights is below 40 percent.

Although China still has a strict control on overseas travel, many countries are gradually loosening their control on border to welcome travelers.

Following the reopening of Phuket on July 1 under the "Phuket Sandbox" scheme, Mauritius has announced it will welcome vaccinated international travelers from mid-July. The gradual reopening of the island nation was announced by its tourism bureau, with the first phase running from July 15 to September 30, according to hk.asiatatler.com.

On May 14, Greece officially opened its doors to vaccinated and Covid-negative visitors from much of the world, and the government's goal is to hope that this year's tourism revenue can reach about half of 2019.

In April, Singapore announced that it accepts IATA Travel Pass. From May 1, passengers traveling to Singapore will be able to use IATA Travel Pass to share their pre-departure COVID-19 PCR test results upon check-in with their airline, as well as on-arrival at the immigration checkpoints at Changi Airport.

Source:Global Times