New Zealand Pavilion
Canton Route
In the past decade, China Southern has been developing the Canton Route that links up major cities in New Zealand, Australia and Europe, the UK via its Guangzhou hub, providing international passengers with premium travel products.
To expand its Canton Route, China Southern launched the Guangzhou-Auckland service on April 8, 2011, as well as the Guangzhou-Christchurch route on December 16, 2015.
BOOK A FLIGHT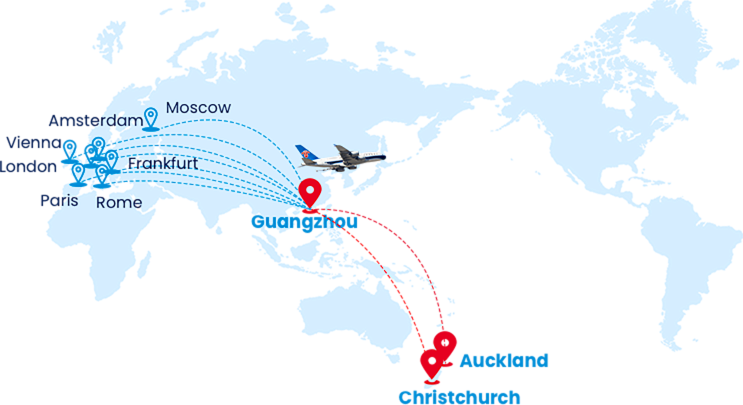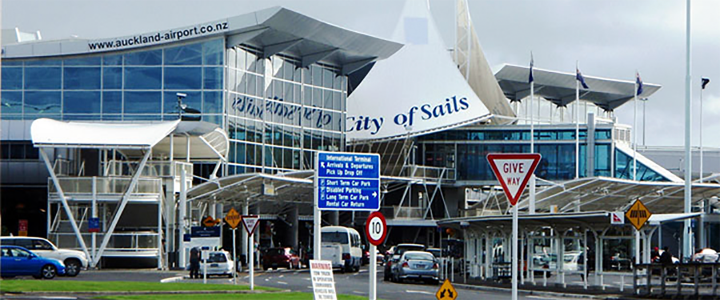 Auckland
International Airport
Auckland Airport (AKL) is the country's largest and busiest airport, connecting with a large number of international and domestic destinations.All major airlines serving New Zealand fly into Auckland Airport. Auckland is also well connected to the rest of the country with domestic flights.
Christchurch
International Airport
Christchurch International Airport receives flights from Australia, China, Singapore and Fiji, as well as a large number of domestic locations.Besides international flights directly to and from Australia, flights also run regularly to and from China (Guangzhou), Fiji and Singapore.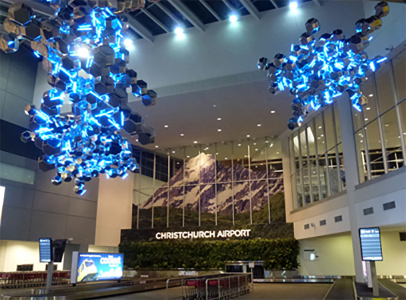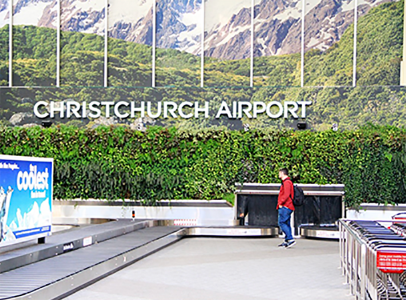 Destinations
Head for the snowy mountains, make a beeline for golden coastlines, or soak up cafe culture in a friendly town. Diverse scenery and unique culture mean there is a wide range of distinct places to visit in New Zealand.
Accommodation
From luxury lodges to back-to-nature camping, and glamping accommodation in New Zealand is varied and plentiful. Accommodation providers with the Qualmark symbol have undergone rigorous assessment to earn their stars - something to bear in mind when researching places to stay in New Zealand.
Shopping
Mix a charming country lifestyle with boutique artisans and kiwi markets and you've got Manawatu, a region where you can enjoy a distinctly "New Zealand" shopping experience. But shopping in the country means so much more...
Food & Drink
The gourmet dining, award-winning vineyards and charming local delicacies in New Zealand creat luxury food journeys that leave the taste buds singing.
Climate & Weather
Weather in New Zealand can be unpredictable. Locals like to joke that you can experience four seasons in one day! Find out what to expect from the weather during your visit.